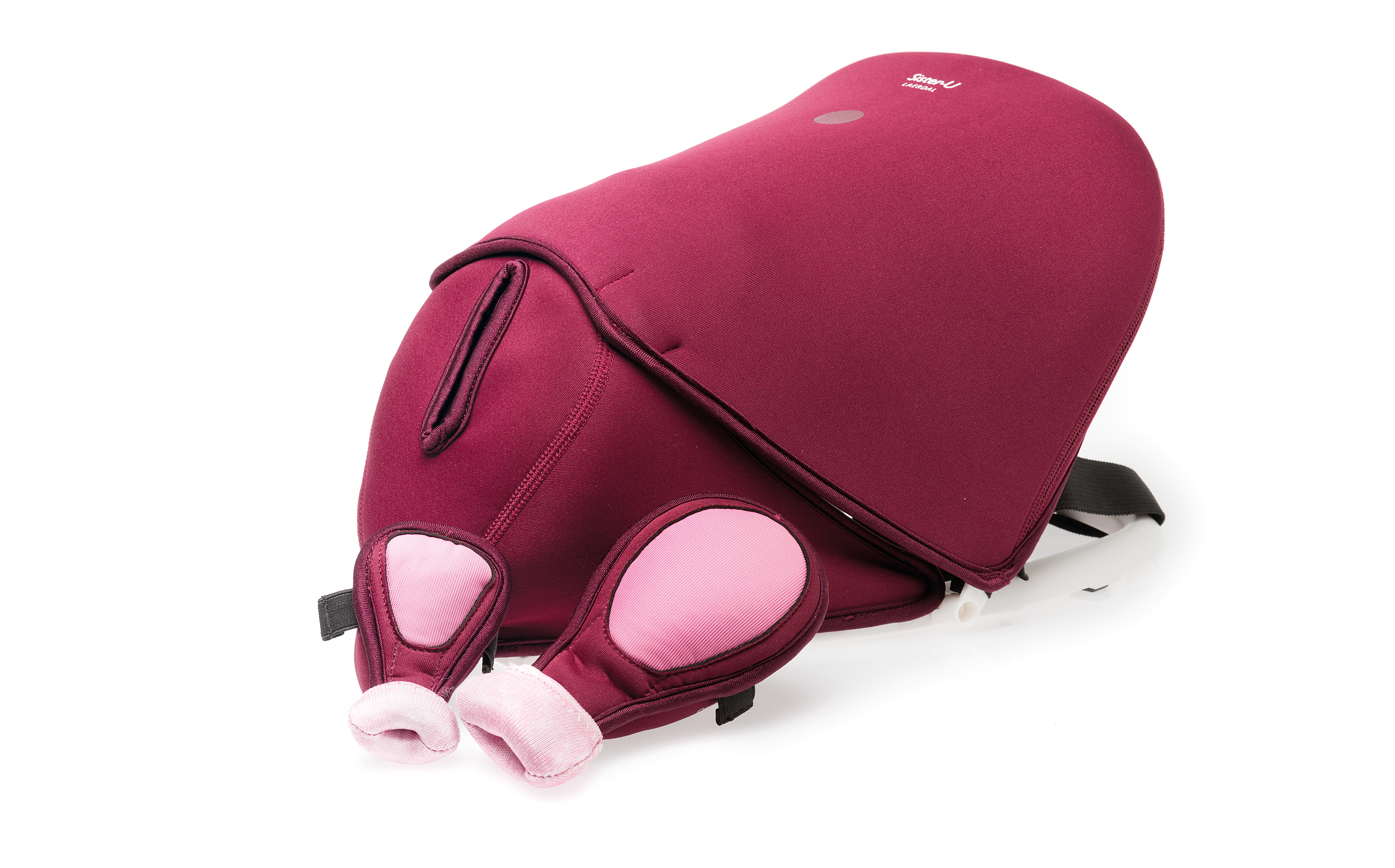 Sister-U represents the uterus between pregnancies and immediately post-abortion.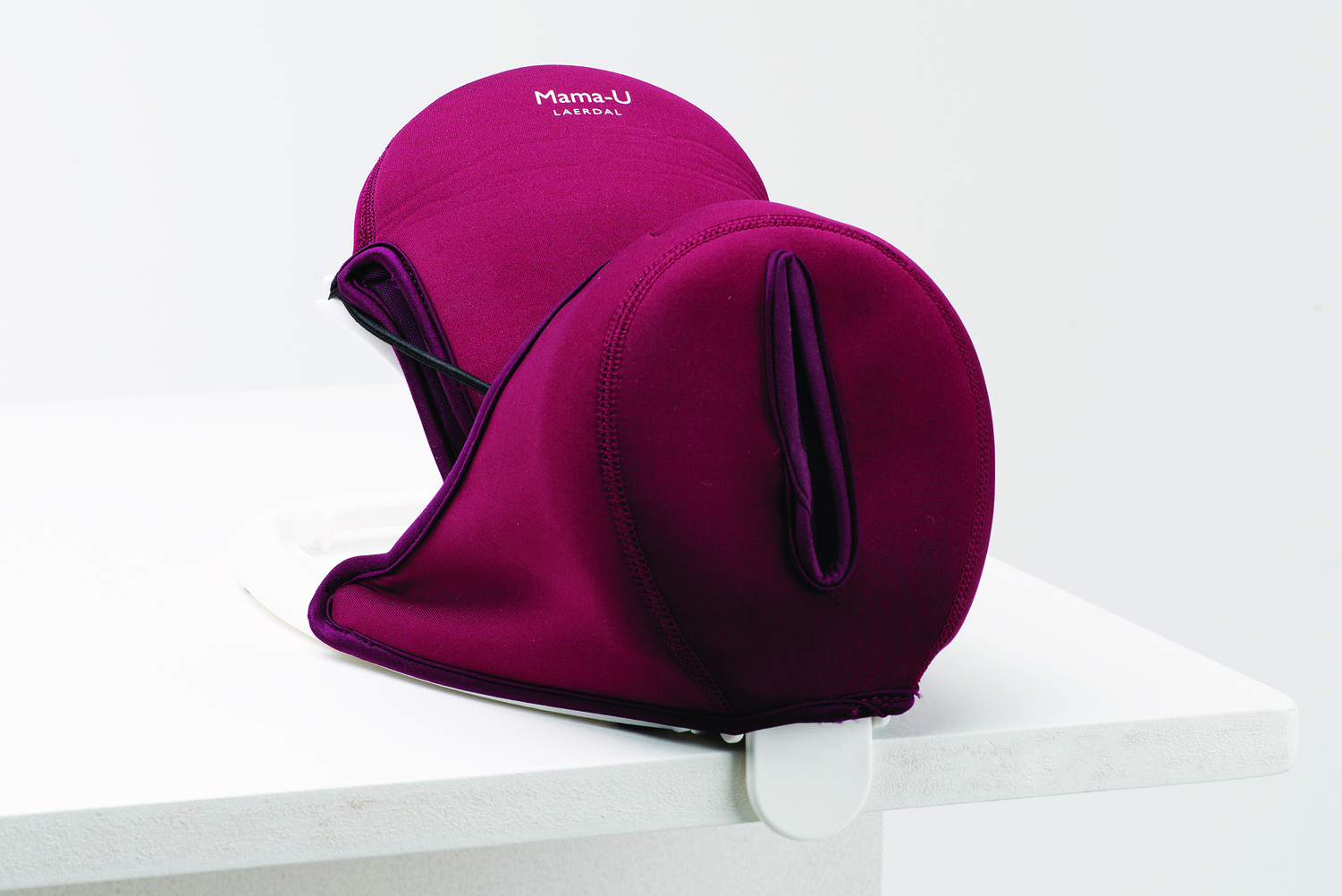 Mama-U supports training in postpartum uterus interventions.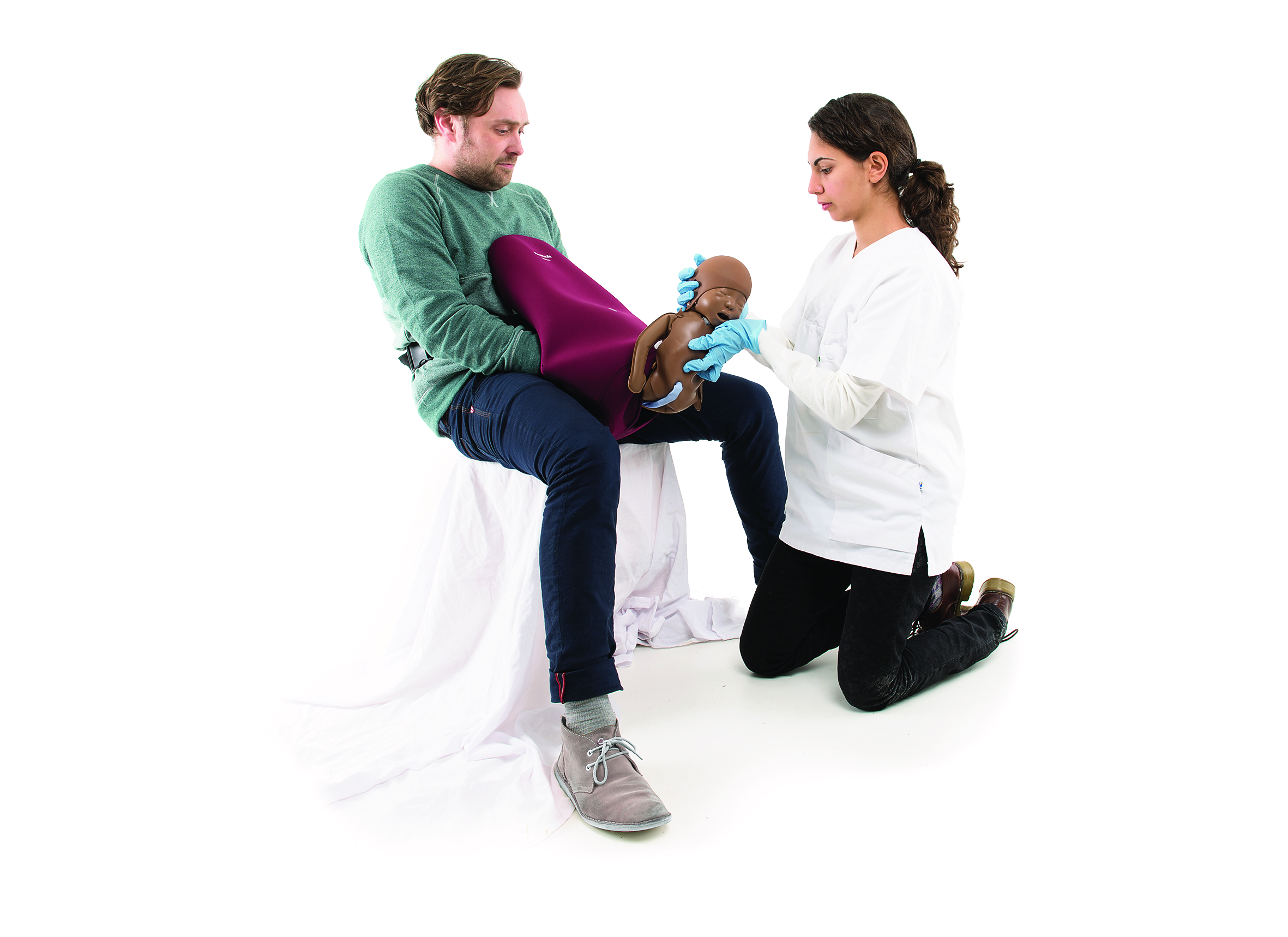 Train for the prevention and management of postpartum hemorrhage.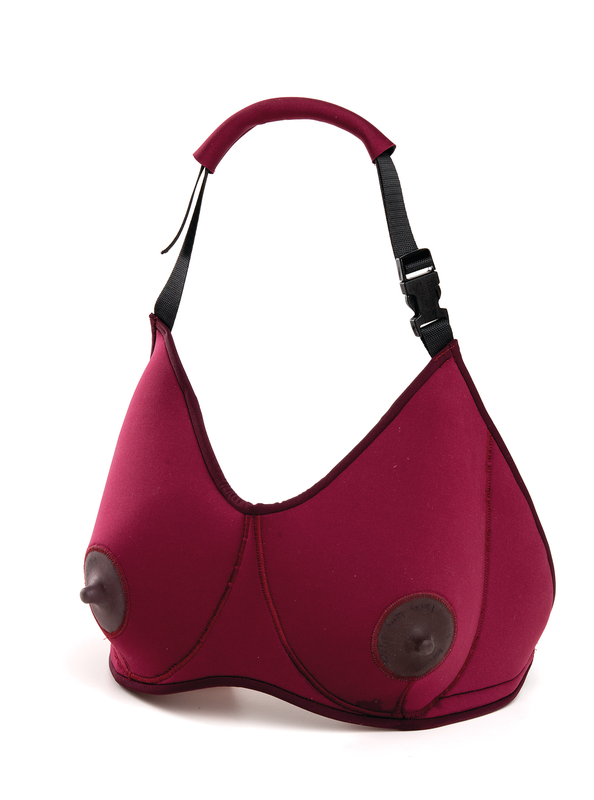 Practice breastfeeding and correct breast milk expression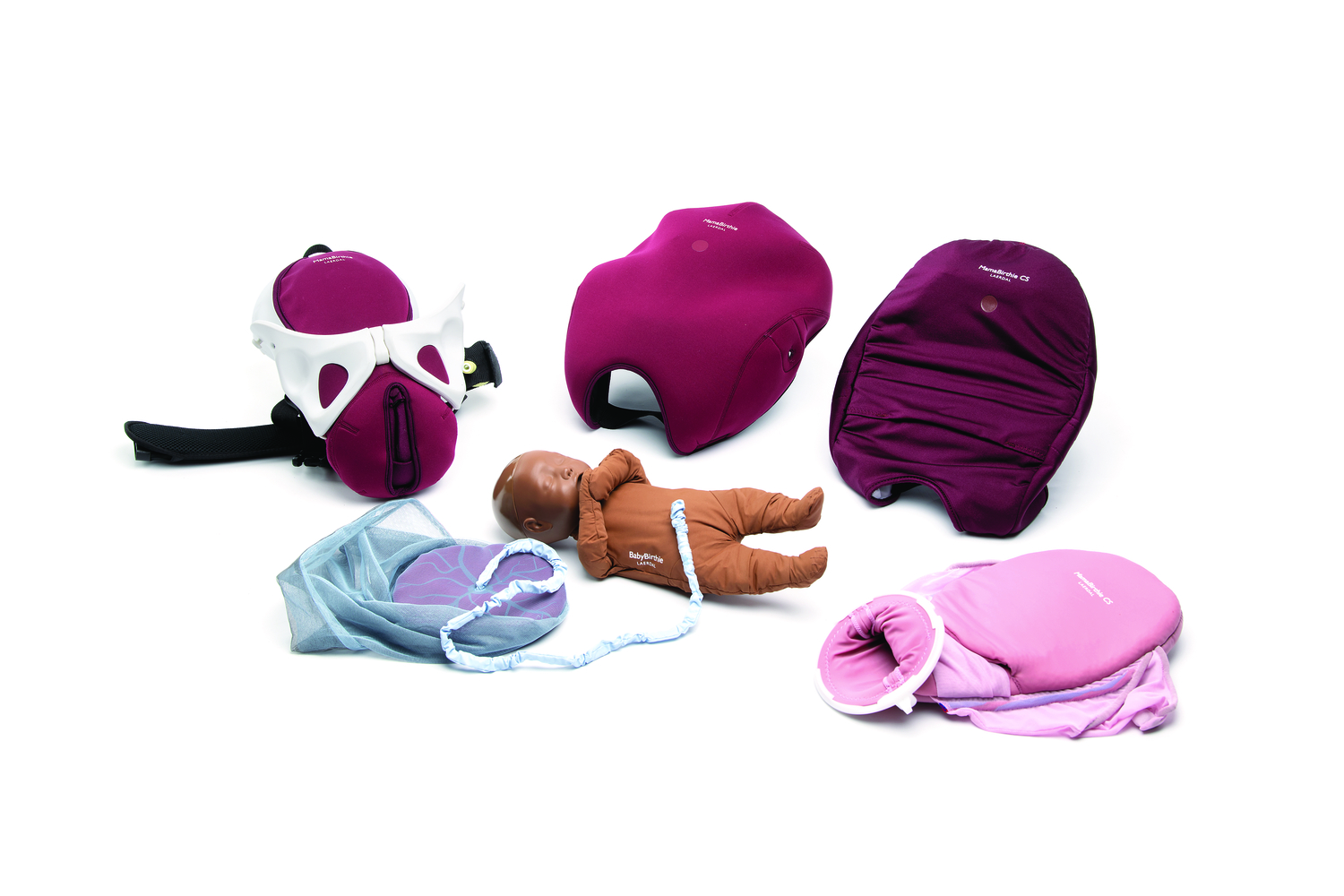 Train for cesarean section as well as normal births and birth complications.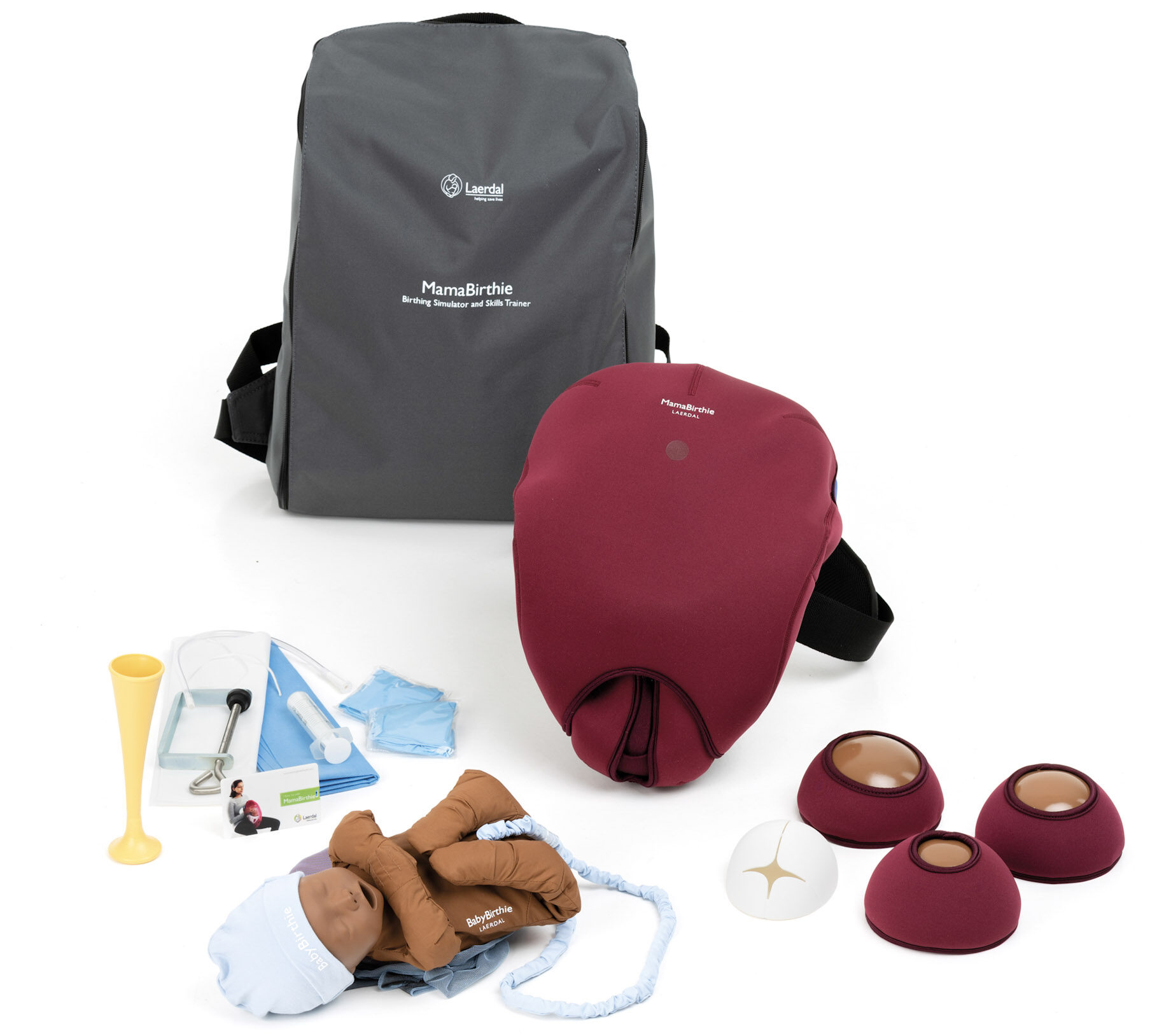 A multi-scenario birthing simulator and skills trainer.