When life starts
NeoBeat takes seconds to put on a newborn's torso and presents the heart rate rapidly. With rapid detection of heart rate, clinicians may have a better understanding of the newborn, enabling a timely continuation of care.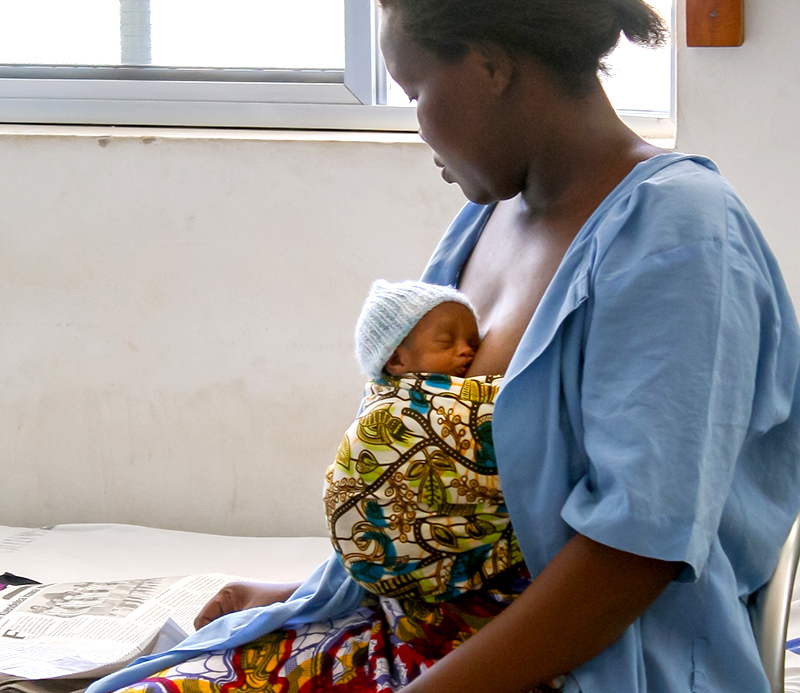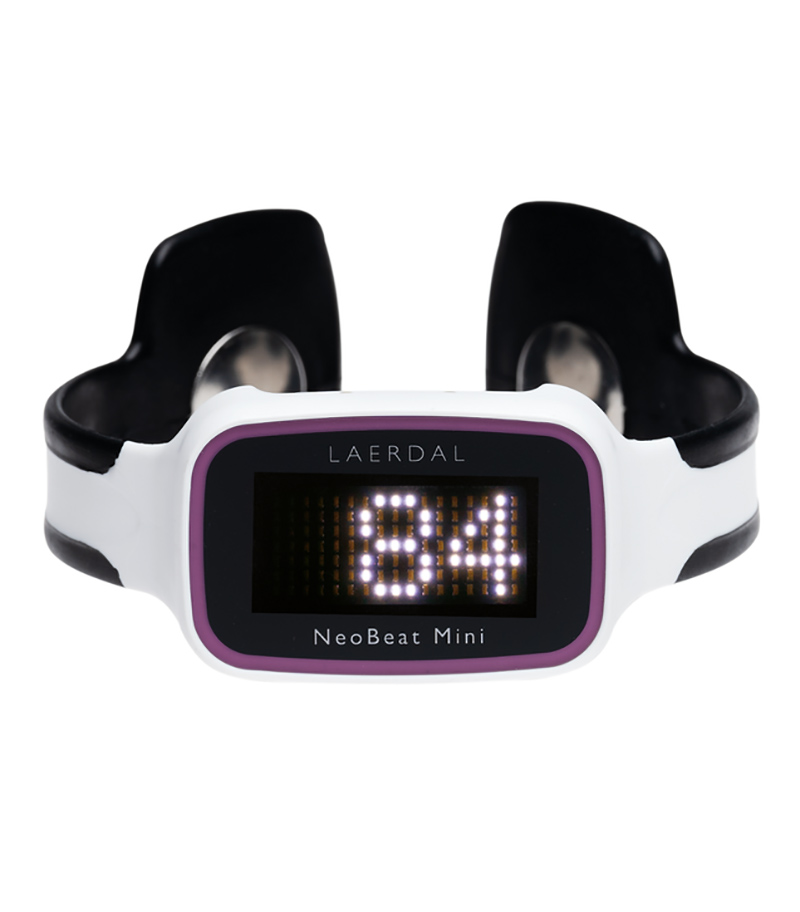 Rapid detection of heart rate for small and premature newborns
– ECG provides reliable heart rate reading seconds after application to newborn – Heart rate displayed digitally in numerical format – Turns on when motion detected – Can be applied directly to wet newborn skin, saving time in the critical seconds after birth – Apply to newborn's abdomen area, front or back. Can be used whilst baby is skin to skin with mother
NeoBeat is available in two sizes
NeoBeat Mini:
Intended for use on newborns weighing 0.8 – 2 kg.
NeoBeat:
intended for use on newborns weighing 1.5 – 5 kg.
Visit NeoBeat
NeoBeat

Mini

Height: 70 mm

Width: 70 mm

Length: 40 mm

Weight: 27 g
Latex:
Not made with natural rubber latex 
NeoBeat Mini

 

Mounting Bracket

 

Charging Stand

 

Power Adapter with

interchangeable plugs

 

Holder for Bag-Valve-Mask

 

User Guide