Realistic training to save the smallest ones
With the realistic size and appearance for a preterm baby, PreemieNatalie supports training in Kangaroo Mother Care through breastfeeding, nasogastric/orogastric tube placement and feeding, and cup feeding.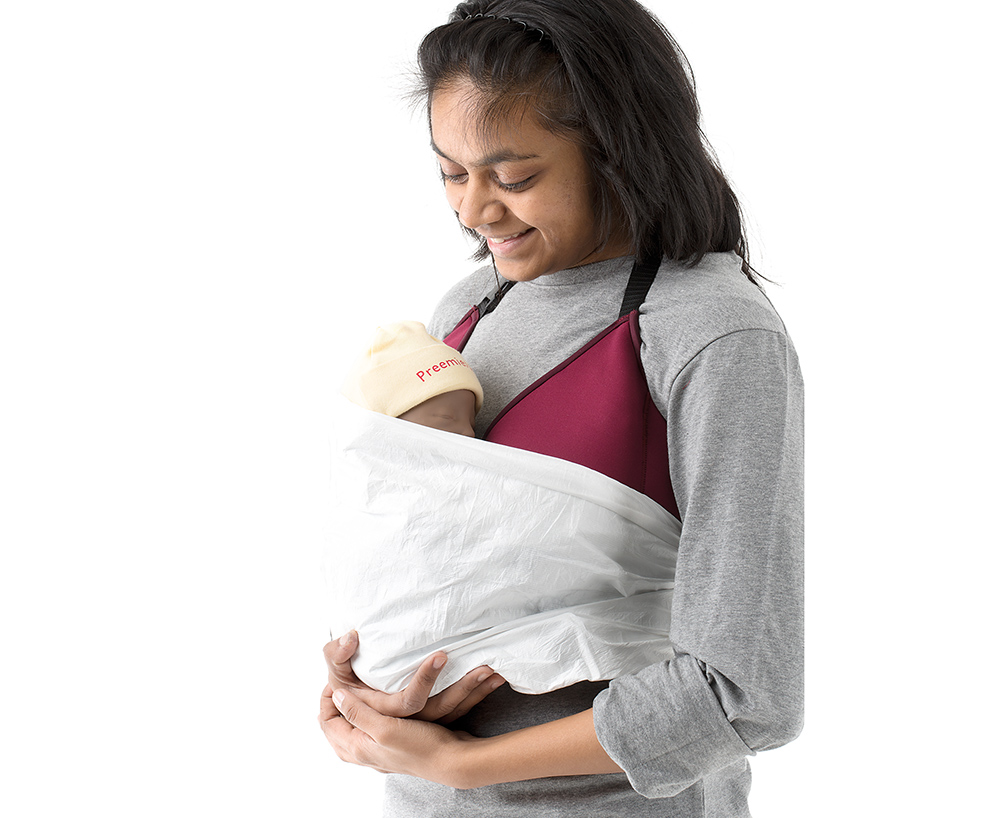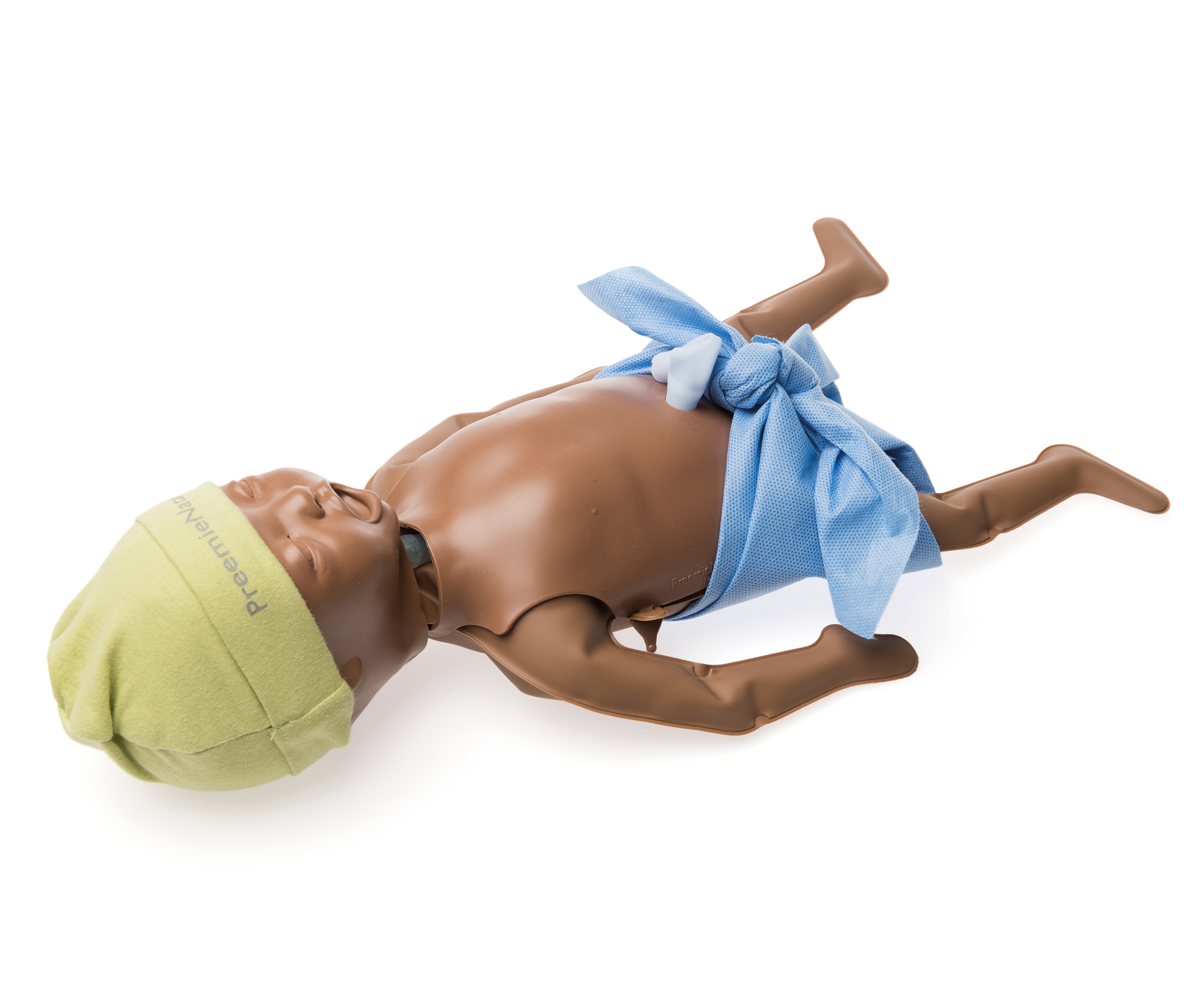 Affordable, durable and effective
Allows for newborn care training to happen anywhere –in schools, at health facilities, together with parents. It is easy to set up and portable.
Integrated with Helping Babies Survive training programs
PreemieNatalie is excellent to use in the Essential Care for Small Babies (ECSB) training as well as in other training programs focusing on premature care, essential newborn care and Kangaroo Mother Care.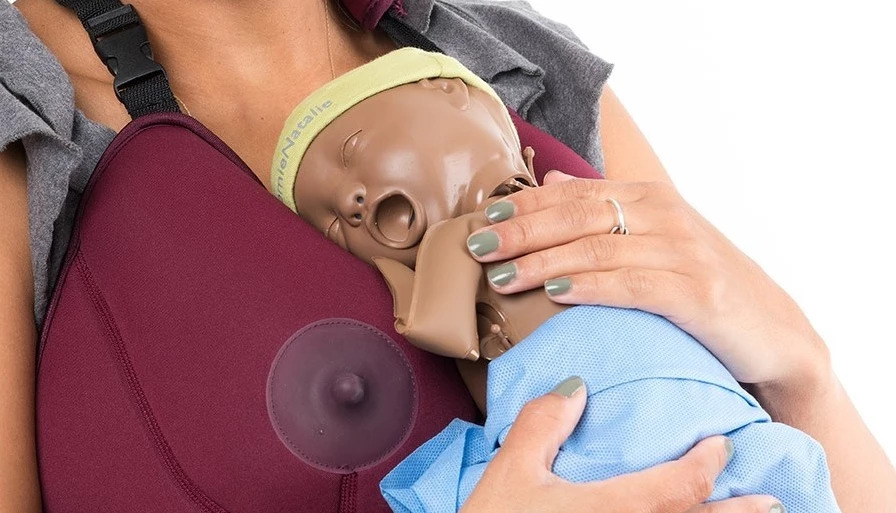 Realistic size and appearance for a preterm baby (1.6 kg, 32-week gestational age).
Effective role playing can be simulated playing covering normal care after birth as well as feeding, body temperature care and infection prevention.
Can be easily set up by filling PreemieNatalie's body with water, air, or dry rice.
Carry bag included for convenient transport.
Product size  (L x W x H) [cm]: 0,420×0,220×0,050
Product weight (kg): 1
Operating temperature [°C]: +15º to +40º
Storage temperature [°C]: 20º Relative Humidity: 5-100%
Materials: Vinyl,Silicone, POM, PVC, PP, TPU
User Guide
Nasogastric tube
Disposable stethoscope
20 ml syringe
Knitted cap
CarePlus KMC Wrap
Storage Bag
Diaper
Tape
Additional information
| | |
| --- | --- |
| Select: | PreemieNatalie (Dark), PreemieNatalie (Light), PreemieNatalie (Dark) with mama Breast, PreemieNatalie (Light) with mama Breast |